WELCOME
GreenWave Enterprises is a manufacturer, supplier & wholesaler of eco friendly products committed to providing high quality zero waste items to businesses such as refilleries, brands, eco friendly stores, gift shops, beauty shops and boutiques. We are a Canadian based company offering a wide variety of  products made from natural, renewable or reclaimed materials. Our products are either reusable or biodegradable. 

Our vision at GreenWave Ent. is to become an essential part of the drive to a sustainable world. We enjoy working with retailers who share our values and love to help new companies to adopt sustainability into their assortment of products. When you shop with us, you contribute to a better future for all of us and many generations to come.

Let's ride the Green Wave!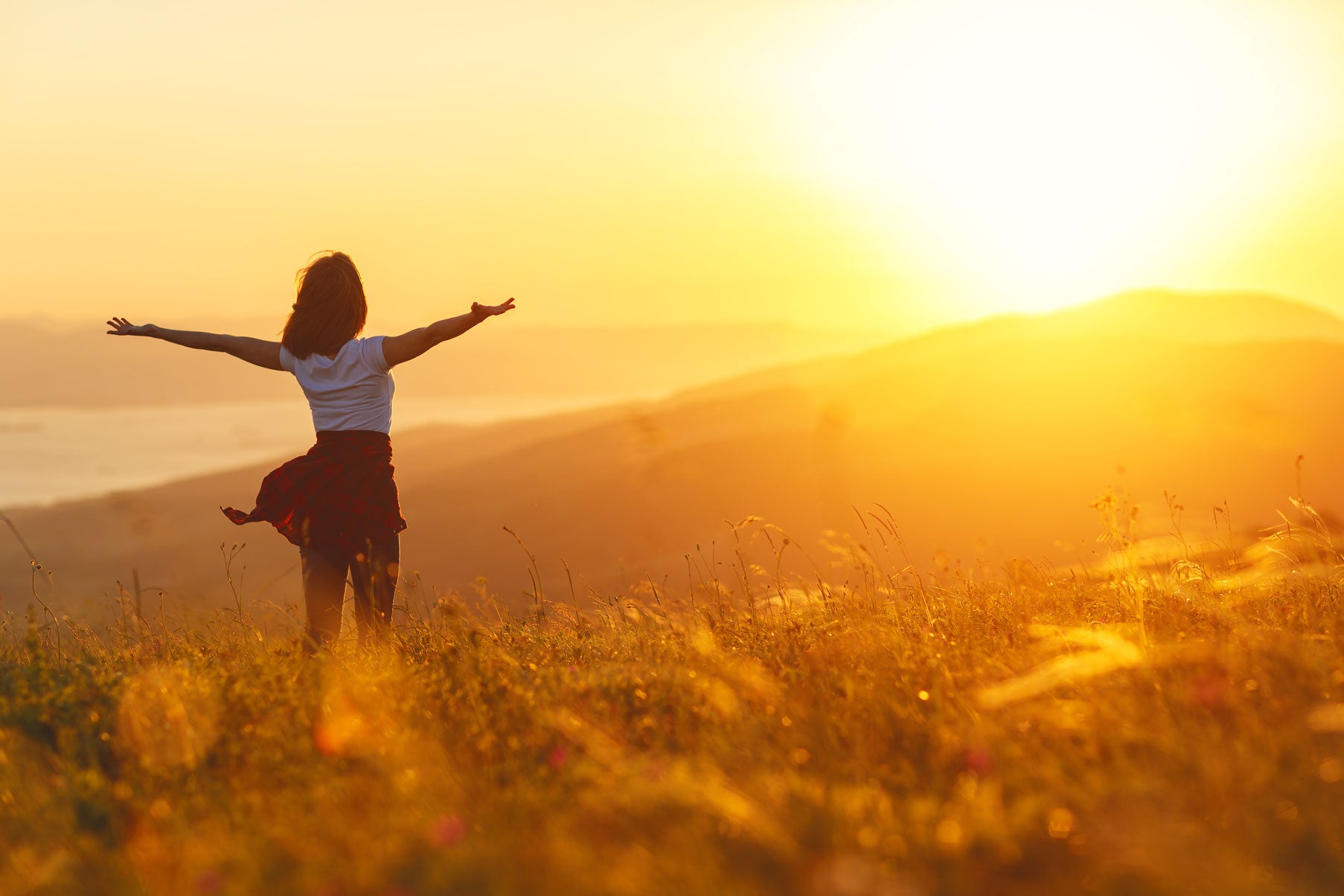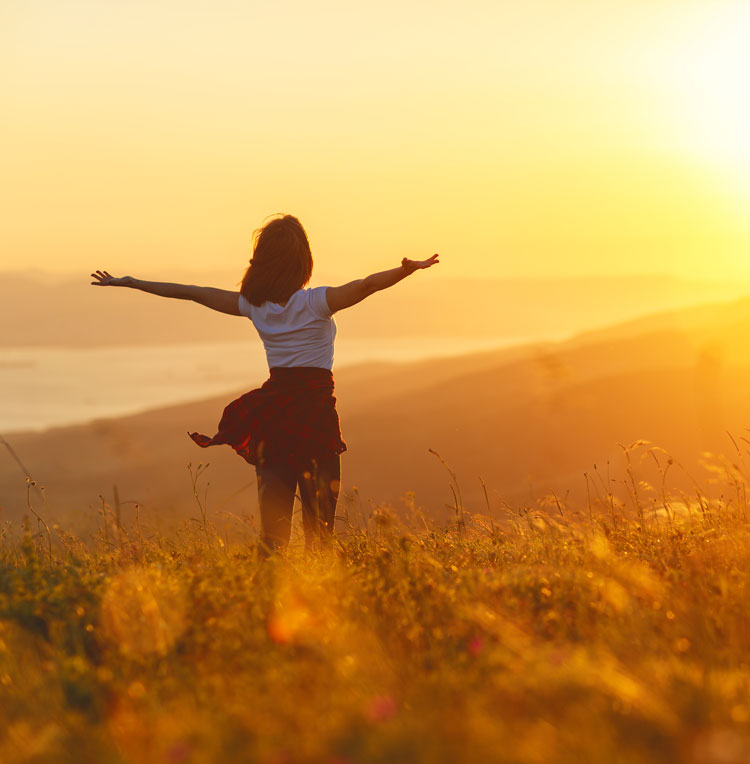 SEARCH OUR SHOP
We've got tons of great products.